Time to Celebrate Drinking Water Week!
May 01, 2023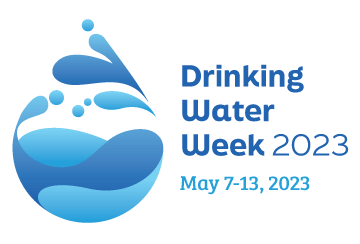 We have been celebrating Drinking Water Week for over 40 years! Hosted by the American Water Works Association, Drinking Water Week is a time to recognize the vital role water plays in the daily lives of every individual.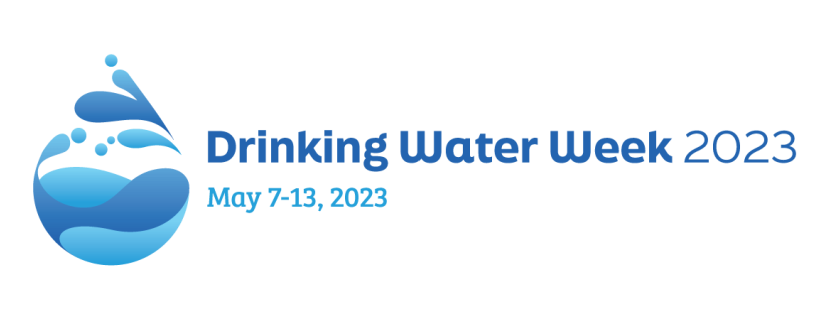 In 2023, Drinking Water Week will be recognized from May 7th – May 13th. During this time, water teams across the United States, Canada, and beyond proudly educate their communities on the amazing processes and science needed to create 1 "simple" glass of water.
Water is the Earth's most powerful and most needed resource. Every community, every individual and every lifeform relies on water for survival. Our planet's surface is dominated by water, yet only 1% of this resource is consumable.
We'd like to take a moment to thank all of the water districts, water operators, water engineers, and every water team member that works tirelessly to provide our communities with flowing and clean taps.
History of Drinking Water Week, provided by AWWA
In 1988, AWWA brought Drinking Water Week to the attention of the U.S. Government and formed a coalition along with the League of Women Voters, the Association of State Drinking Water Administrators and the US Environmental Protection Agency.
Rep. Robert Roe and Sen. Dennis DeConcini subsequently sponsored a resolution to name the first week of May as Drinking Water Week, and the week-long observance was declared in a joint congressional resolution signed by then President Ronald Reagan.

For educators (teachers and otherwise), please enjoy these children activities
Primary Link https://www.awwa.org/Events-Education/Drinking-Water-Week/DWW-Materials#7602521-childrens-activities
Kid's Activity Booklet – English
Kid's Activity Booklet – Spanish
Additional Article Sources
https://www.awwa.org/Events-Education/Drinking-Water-Week
https://www.cdc.gov/healthywater/drinking/drinking-water-week.html
https://protectthesource.org/event/drinking-water-week-2/
https://cleanwater.org/2023/03/21/world-water-day-3-ps
Want to Learn More?